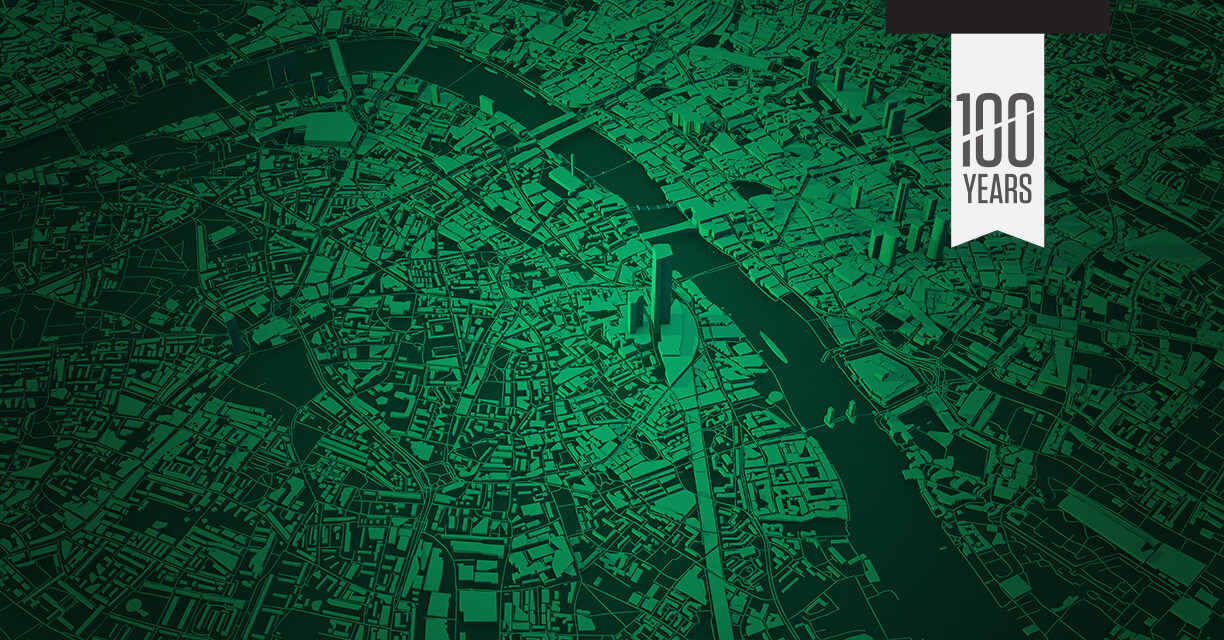 The Great Skills Shift
The Forces Driving the Future of Industrial Labor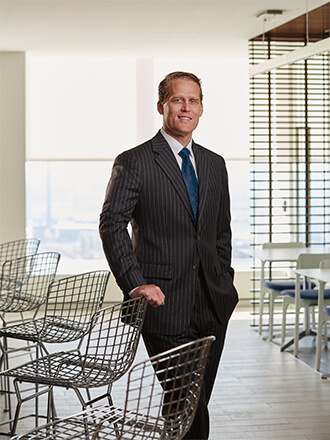 A Letter From Jon Langenfeld
Conventional wisdom suggests industrial labor is neither prestigious nor lucrative nor a viable career path – but Baird does not subscribe to this view. This supposed wisdom has actually given way to several increasingly urgent questions for global industrial companies. How will the industry respond to mounting labor shortages – and moreover, how will it cultivate the talent and skill sets needed for future growth?
Baird opened its doors in 1919 in the heart of the U.S. industrial belt. Since then, we've not only witnessed the growth of leading industrial companies – we've participated in their development, partnering with firms through market cycles and sector developments. As we celebrate our 100th anniversary, we reaffirm our commitment to the industrial sector and will continue to invest in the insights, capabilities and relationships our clients need to succeed in the evolving environment.
Our Global Industrial Conference, now in its 48th year, provides a unique forum for networking and discussion of the trends shaping the industrial sector. Our 2019 Global Industrial Report offers focused insights on the future of industrial labor and how industry companies are addressing the great skills shift.