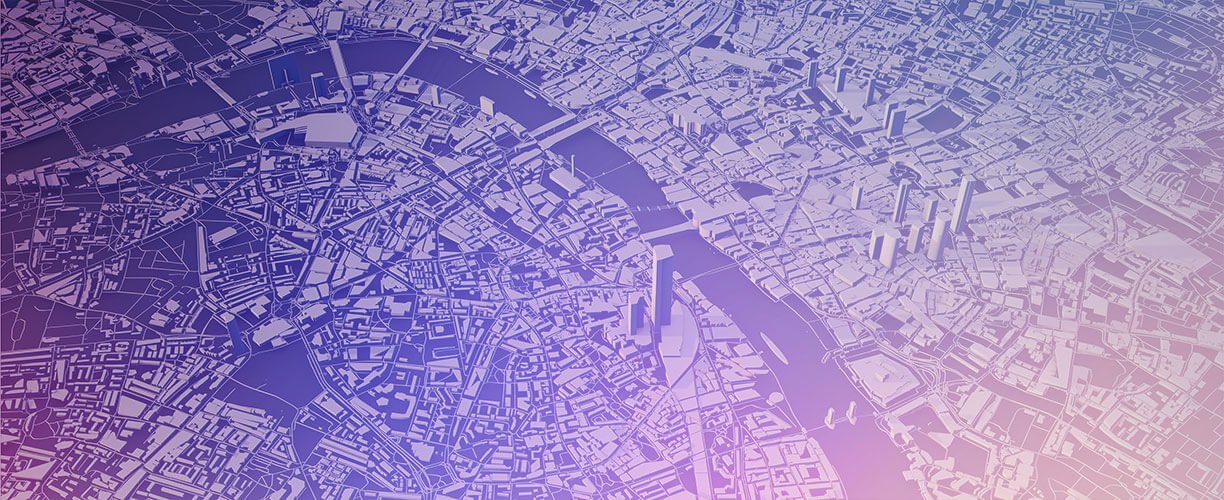 Reliable Perspective in an Unpredictable World
A Letter From Jon Langenfeld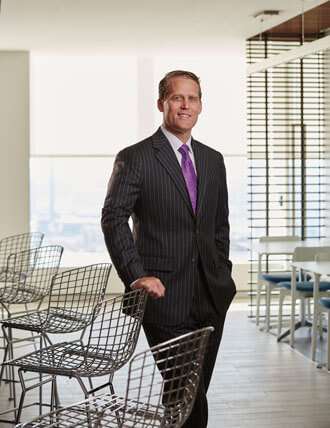 As new economies and markets have emerged, the evolving global environment has presented many opportunities for industrial companies over the past several decades. But more recently, and with increasing frequency, the dynamic nature of our increasingly interconnected world has created challenges – many of them difficult to foresee.
From our 1919 origins as a broker headquartered in the center of the U.S. Industrial Belt, Baird has not only closely watched but participated in the global growth and transformation of leading companies. And as different as that world looks today from our offices on three continents, our perspective remains just as relevant and dependable because of our long-term commitment to the sector, the breadth of our experiences and the strength of our relationships.
Baird's annual Global Industrial Conference has demonstrated the advantages of these attributes to increasing numbers of attendees for more than 45 years. And we believe this 2016–2017 Global Industrial Report helps illustrate why Baird has remained a constant for quality companies, their leaders and their investors in an increasingly unpredictable world.