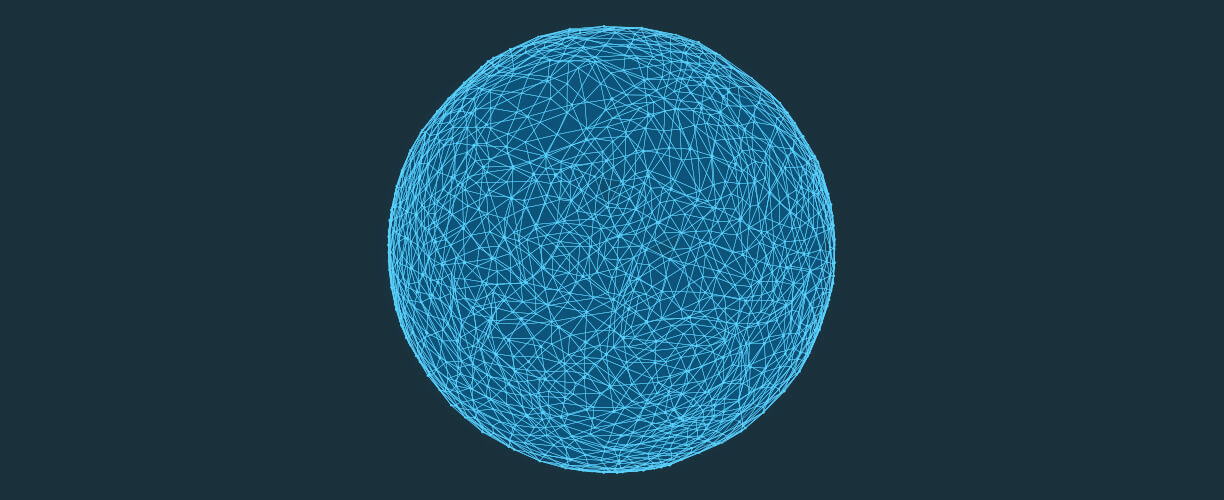 Technology in the Industrial Economy
Strong demand for acquisitions but critical diligence needed to ensure long-term value


AUTHORS
JOEL COHEN
MANAGING DIRECTOR
DEPUTY HEAD, BAIRD GLOBAL INDUSTRIAL INVESTMENT BANKING


JOE PACKEE
MANAGING DIRECTOR
DEPUTY HEAD, BAIRD GLOBAL INDUSTRIAL INVESTMENT BANKING
Industrial companies' thirst for access to and implementation of new, innovative technologies is a core driver of current merger and acquisition activity. In a stagnant global growth environment, companies in virtually every market are looking for ways to gain competitive advantages and enhance profitability. Whether it's producing rapid 3-D prototypes, enhancing workflow on a production line, optimizing movement of products in a warehouse or remotely monitoring and controlling inputs on a farm or in a refinery, technology can drive huge productivity gains.
While the opportunities are significant, many technology-rich companies, still in the early stages of adopting new solutions in rapidly evolving markets, command high valuations relative to current earnings. Buyers need to ask the right questions to ensure they capture appropriate risk-adjusted long-term value for their investment.
DRIVE FOR QUALITY, EFFICIENCY AND SPEED TO MARKET
Virtually every end market is facing tremendous demands from customers to deliver products and services faster and with higher quality. Rapid innovation is creating the need to refresh products on timelines never seen before in order to preserve market share. Costs, including global labor rates, are increasing to unprecedented levels. In addition, the increasingly stringent global regulatory environment is driving the need for various technologies that enable companies to remain compliant while remaining profitable.
In order to secure the right technologies, companies are investing heavily in R&D but also increasingly turning to acquisitions. Target companies that focus on delivering enabling technology to a given vertical market or niche can be very successful in understanding customer needs and developing value-added solutions. Leveraging these core competencies in a larger company with global channel access and strong brands can provide significant acceleration in adoption. This can make acquisitions an attractive alternative to internal technology development.
Some examples of companies that, through careful consideration and diligence, pursued acquisitions that provided highly leveragable technology include:
Allegion's acquisition of SimonsVoss
A global producer of safety and security solutions for doors and adjacent areas, Allegion's acquisition of the electronic lock company expands its technical expertise and solidifies its global leadership in electro-mechanical convergence. Allegion's global footprint in the commercial and residential security markets will help drive new growth opportunities for SimonsVoss. Meanwhile, SimonsVoss can contribute industry-leading technology to help Allegion develop solutions for unique customer needs.
AMETEK's acquisition of Cognex's Surface Inspection Systems Division (SISD)
Cognex's SISD is a global leader in nondestructive process inspection with its proprietary high-speed defect recognition technology, software algorithms and deep applications knowledge base, which expands AMETEK's presence in this attractive market segment.
Topcon's acquisition of Digi-Star
Combining Digi-Star, a leading global manufacturer of electronic sensing systems, machine control units, precision load cells and data management software to optimize agricultural and industrial equipment performance, with Topcon Precision Agriculture accessed complementary technologies and distribution channels for Topcon's rapidly growing precision agricultural division.
CRITICAL QUESTIONS
For companies pursuing an industrial technology acquisition, there are several fundamental questions that should be part of the diligence process:
How differentiated is the technology and what are the barriers to entry? Intellectual property in the form of patents and know-how can provide important protection from competition. In many cases, application engineering and the expertise required to apply technology in a specific market is just as valuable as the technology itself.
What is the quality of the engineering team? Technology is never static, and engineers are the lifeblood of the new product development process. Does the team have the right core competencies? What are their development track record and pipeline?
What is the size of the addressable market, and what are the penetration rates? Assessing market opportunities for new technologies is sometimes difficult. Developing a bottom-up analysis of the number of potential customers and likely adoption path is critical.
How can the technology be leveraged by the buyer? Technology companies often lack the financial and human resources to fully develop their global distribution networks and other core functional areas. Buyers can accelerate the adoption of technology by leveraging existing global channels to market, customer relationships, brands and engineering teams.
These are just some of the critical questions buyers need to ask as they consider potential technology-focused acquisitions. Rapidly evolving markets, relatively high valuations and many other dynamics require careful diligence to ensure buyers capture appropriate risk-adjusted long-term value for their investment.