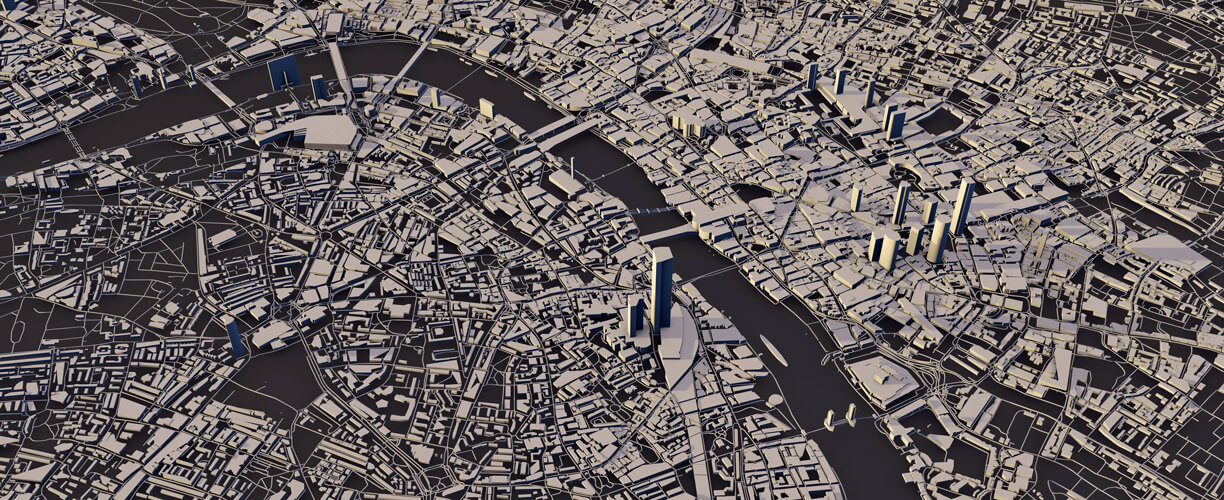 Why Baird's Perspectives Matter
A letter from Jon Langenfeld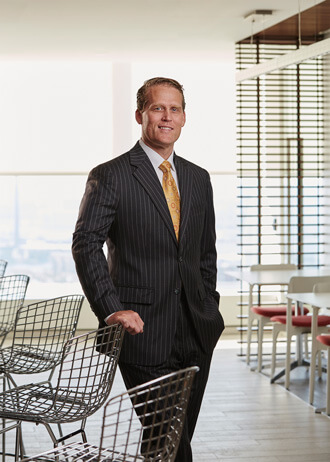 For 45 years, Baird's annual Industrial Conference has been successful by many measures – from growing attendance to broadening end-market representation to globalization of content. This success is rooted in both the history of our firm and our ability to expand our expertise alongside the evolution of the sector.
Our Industrial sector expertise is a natural extension of our 1919 origins as a Midwest-centric financial firm, headquartered in the center of the U.S. Industrial Belt. The globalization of the industrial supply chain over time provided us with a unique opportunity to broaden both our geographic presence and expertise. Similarly, the technology that enabled globalization and increased industrial innovation helped Baird expand our end-market exposure and further globalize our perspectives and relationships.
This co-evolution continues today, making our Industrial Conference as relevant as ever. Conference attendees appreciate the insights from Baird's dedicated research analysts as well as senior executives from leading industrial companies. These views complement perspectives from our investment and operating professionals around the world to present a comprehensive picture of this rapidly changing sector, and this is the rich context we've attempted to capture in this 2015 Global Industrial Report.